Tanmay Mahapatra
Formal Title
Team Lead, Concurrent Measurement, Learning and Evaluation
Biography
Dr. Tanmay Mahapatra is an epidemiologist, physician and public health expert with over two decades of experience in research, measurement, implementations and innovations in epidemiology; managing intervention programs, analyzing research data, developing research leadership and partnership along with training experts on methodology & analyses.
Dr. Mahapatra is working currently as the Team Lead, Concurrent Measurement, Learning and Evaluation team of Care India Solutions for Sustainable Development at Bihar.
Previously Dr. Mahapatra served as the Medical Research Director at Mission Arogya, Kolkata, at the R3G Foundation INC, Florida, US, as a Staff Research associate in the department of Epidemiology in the Fielding School of Public Health, University of California, Los Angeles and as a Consultant Epidemiologist at the National Institute of Cholera and Enteric Diseases, ICMR, Kolkata.
Image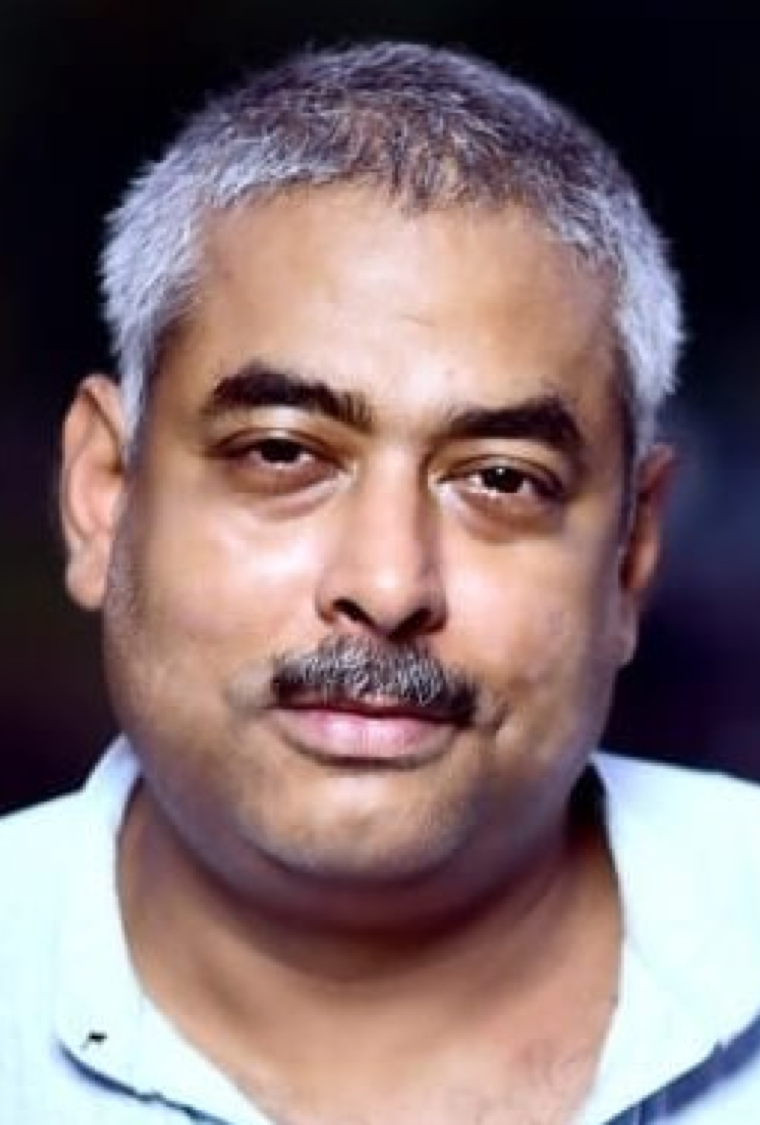 Location
14, Patliputra Colony
Patna, Bihar
India