PTBi East Africa Discovery portfolio
The PTBi-EA's Discovery research portfolio comprised two components: (1) research projects led by East African PIs that were selected through competitive RFPs mechanisms; and (2) nested projects and sub-studies, which addressed priority areas of PTBi inquiry and/or leveraged implementation science activities in Kenya or Uganda. Through this work, we have mobilized a strong cohort of emerging East African researchers who are investigating preterm birth from diverse perspectives, such as basic science, social science, epidemiology and clinical translation.
The RFP mechanism enabled East African partners to pursue locally relevant and context-specific research priorities related to prematurity. Across three RFP cycles, we funded a total of 14 projects. Thirteen of these projects were led by East African principal investigators (PIs) - 4 Kenya, 8 Uganda, 1 Rwanda. Two projects in Kenya had multiple PIs inquiring separate research aims through a shared research platform. Since many grantees were first time or early career investigators, we helped provide mentorship to strengthen research capacity. In some cases, these pilot projects allowed investigators to pursue additional training, such as PhD or fellowship programs, or secure additional grants.
Through nested studies/sub-studies, we investigated key areas of inquiry related to prematurity in LMICs. For example, we supported innovative biomarker research for gestational age assessment given challenges in this context. We also aimed to better understand consequences of preterm birth once families return to their communities, and have invested in examining post-neonatal outcomes among preterm and low birthweight infants.
Data collection for all the Discovery projects are complete, and efforts now focus on data analysis, manuscript preparation and dissemination.
Collaborators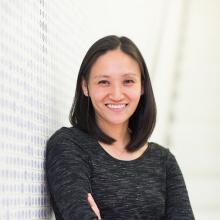 MNCH Title
Research and Program Manager
Primary Affiliation
University of California San Francisco
Funder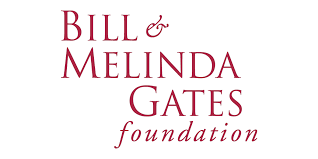 Key Partners