Felix Sayinzoga
Formal Title
Maternal, Child and Community Health Division Manager
Primary Affiliation
Rwanda Biomedical Center
Biography
Félix Sayinzoga is a Maternal,Child and Community Health Division Manager within
Rwanda Biomedical Center (RBC), an implementing agency of the Ministry of Health.
He is medical doctor and he received his Masters in Epidemiology from School of
Public Health/National University of Rwanda. He is a PhD candidate at Radboud
University/ Nijemegen-Netherlands. He has been working as general practitioner for
4 years in CHUB and district hospitals especially in maternity service. He has been
part of a number of maternal, newborn and child health promotion activities. He
was leading and involved in the elaboration of many Ministry of Health documents
on Maternal and Child Health related policy, strategic plans, guidelines and training
materials.
Image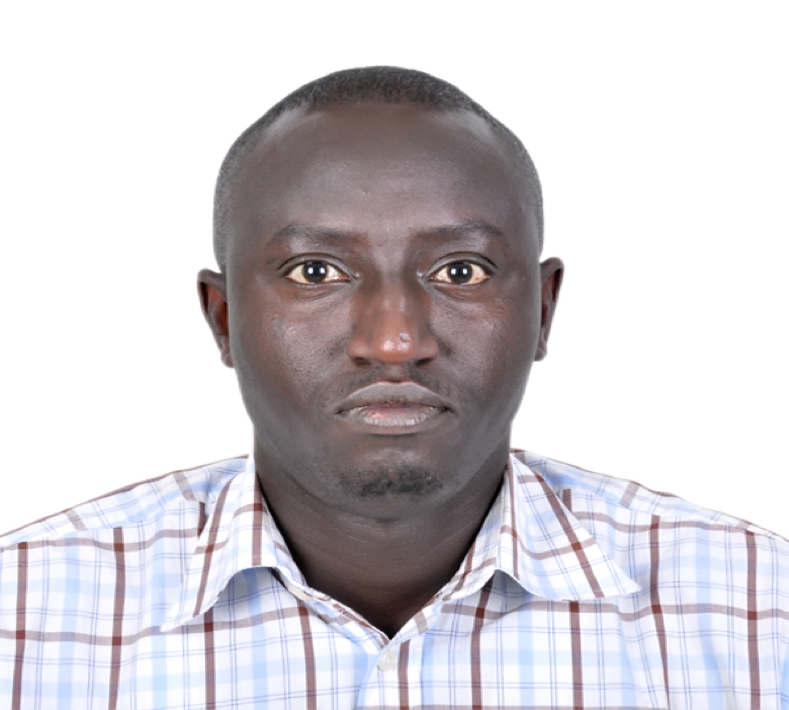 Contact Information
Location
Rwanda Biomedical Centre
Kigali
Rwanda