Raymond Akawire Aborigo
Formal Title
Deputy Chief Health Research Officer
Primary Affiliation
Navrongo Health Research Centre
Biography
Dr. Aborigo is currently a Deputy Chief Health Research Officer at the Navrongo Health Research Centre (NHRC), a unit under the Research and Development Division of the Ghana Health Service. He holds a PhD in Global Health from MONASH University, Australia. For the past 20 years, Raymond has participated and led several research projects both in the biomedical and social and behavioural research field. He has also consulted for many international organisations including the INDEPTH Network, WHO, UNICEF, USAID, CRS and CDC-Atlanta.
Trained in public health, Dr. Aborigo has broad research interests that covers several research areas. He has focused on using social science methodologies to explain different phenomena within health systems. However, most of his research has focused on improving understanding of the factors that contribute to maternal and neonatal morbidity and mortality in rural communities. Specifically, he has researched traditional treatments and control mechanisms and how these have evolved and whether traditional practices co-exist with or have given way to modern treatments for maternal complications. Since 2016, he has been collaborating with Dr. Patience Afulani of the University of California San Francisco on maternal and newborn health research. In collaboration with PRONTO-international, the University of Michigan, the Ghana Health Service and the Ghana Red Cross Society,  they implemented a one-year USAID funded project to address demand and supply side factors in order to improve maternal and newborn care in northern Ghana. Patience and Raymond are currently working on a survey to gain insights into the drivers of person-centered maternal health care in Ghana. They are hoping to develop and implement a package of health interventions that would translate into policies and programs to address the health of women and children in Ghana and globally.
Beyond maternal and newborn health, Raymond has interest in research ethics as well as verbal and social autopsy methodologies which are used to determine cause of death in low-resourced countries. Also, Patience and Raymond are working on a survey with other collaborators in Ghana and Kenya, to determine health care worker preparedness for the COVID-19 pandemic in Ghana and Kenya in order to support the respective governments with evidence to better manage this and future pandemics.
Raymond has mentored several researchers and has over 50 publications in peer review journals. In the long-term, Raymond plans to combine research with teaching in one of Ghana's universities in order to mentor and facilitate the sharing of his knowledge and skills with the future generation. He is open to further collaborations in public health in general. E-mail: rayborigo@yahoo.com / Raymond.aborigo@navrongo-hrc.org  
http://www.navrongo-hrc.org/blog/profile-dr-raymond-akawire-aborigo
Image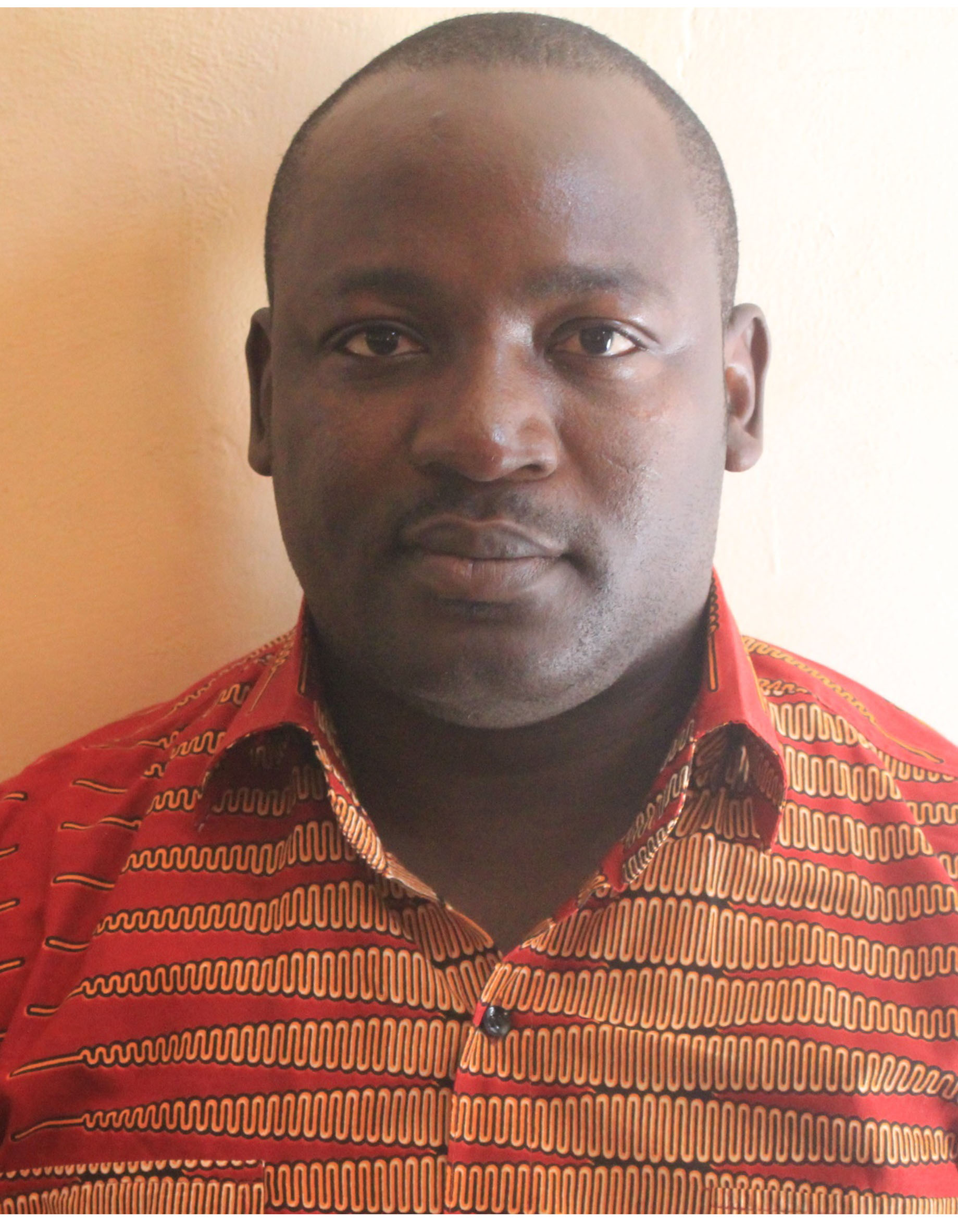 Location
PO Box 114
Navrongo - Upper East Region
Ghana