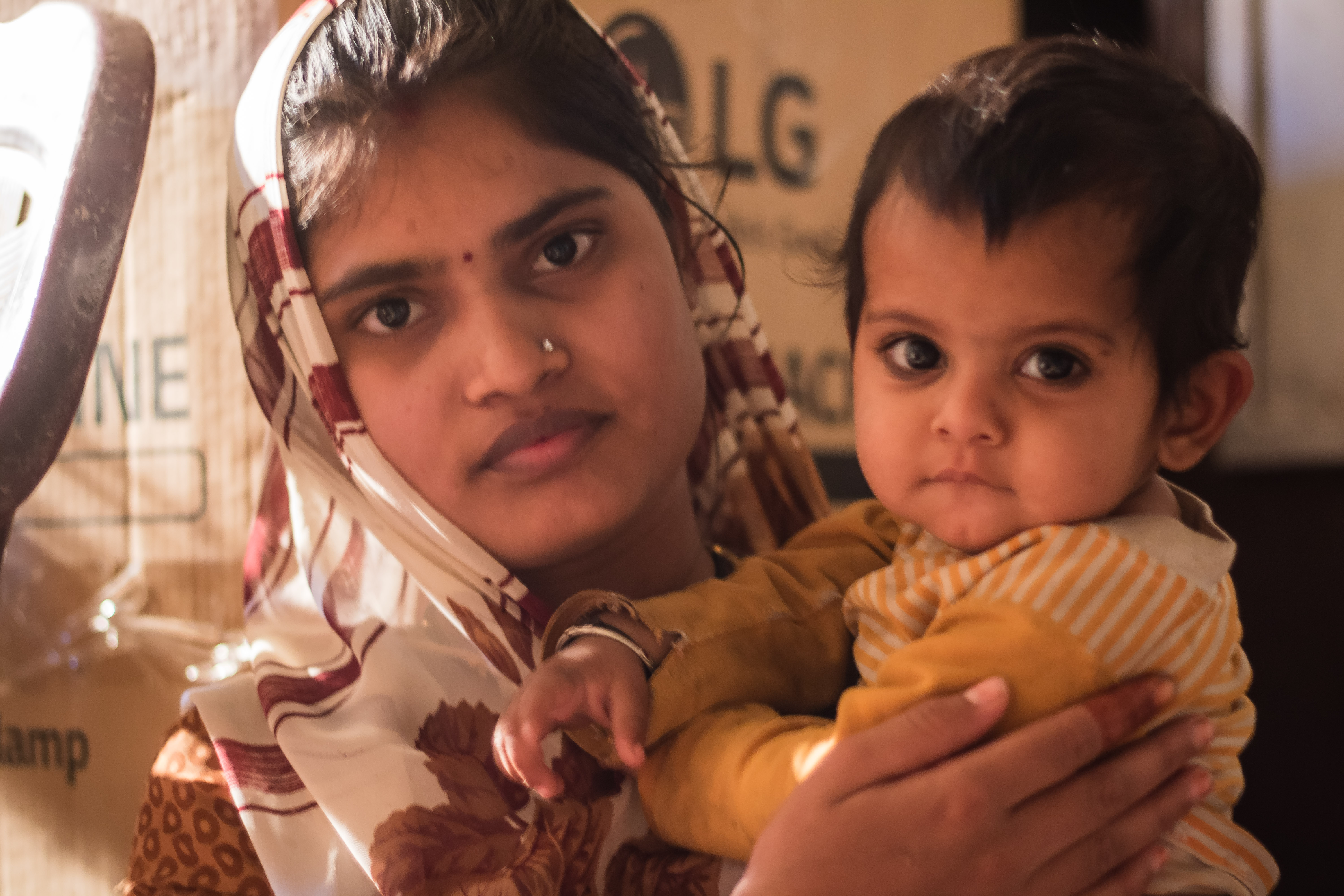 Respectful Maternity Care (RMC): Respectful maternity care is a basic human right that supports dignified and high quality care for all birthing persons throughout pregnancy, childbirth, and the postpartum period. All birthing persons should be treated with respect where they are provided with information they need, feel safe communicating their wishes with providers, and are supported regardless of their race, gender, and socioeconomic status.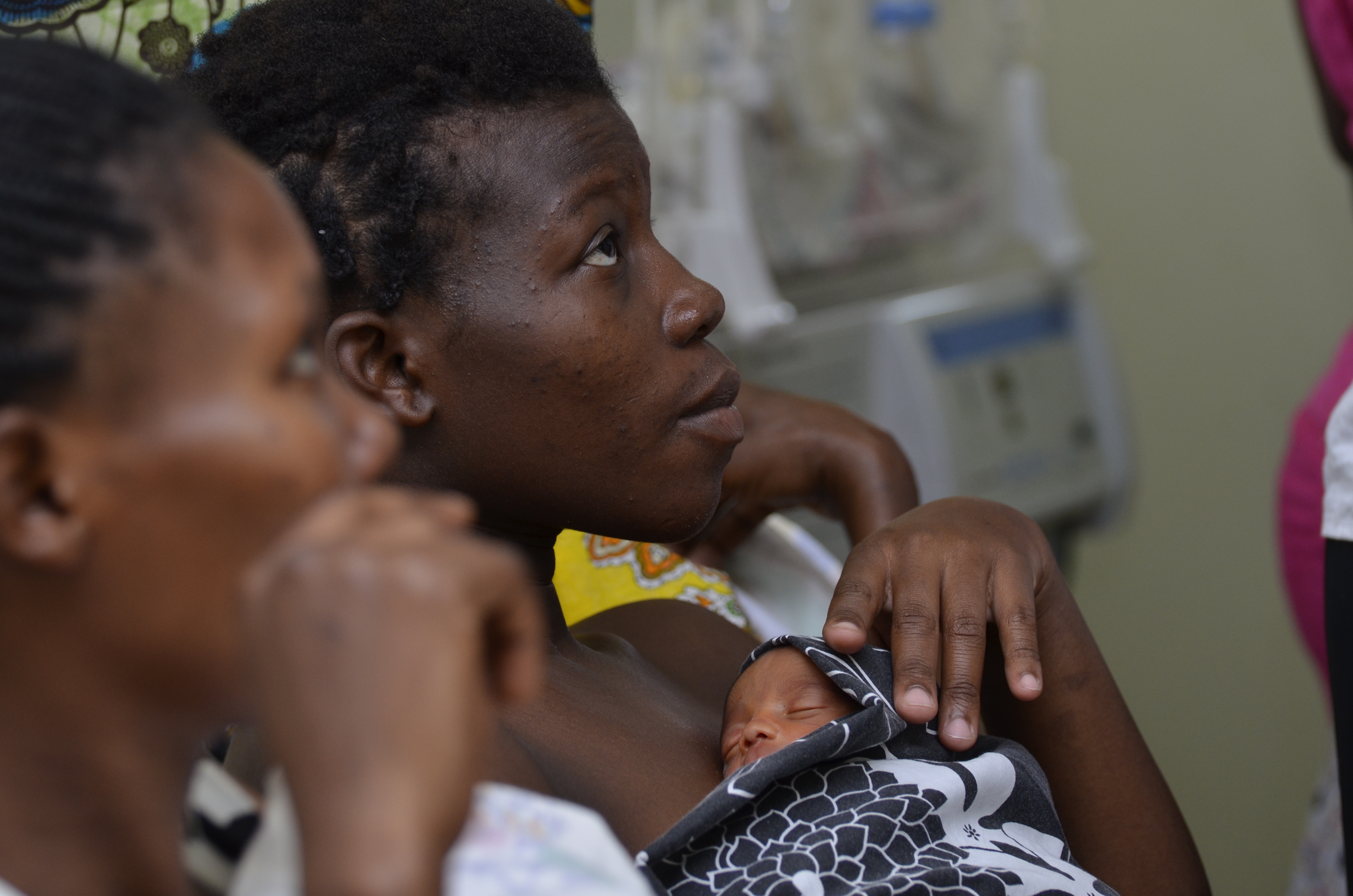 Person-Centered Maternity Care (PCMC): PCMC is "maternity care that is respectful of and responsive to individual women and their families' preferences, needs, and values" (Afulani 2019). PCMC includes more than the absence of disrespect and abuse; it calls for effective communication between the patient and provider, autonomy for the mother, and the respectful, supportive, dignified care for the birthing mother and her family.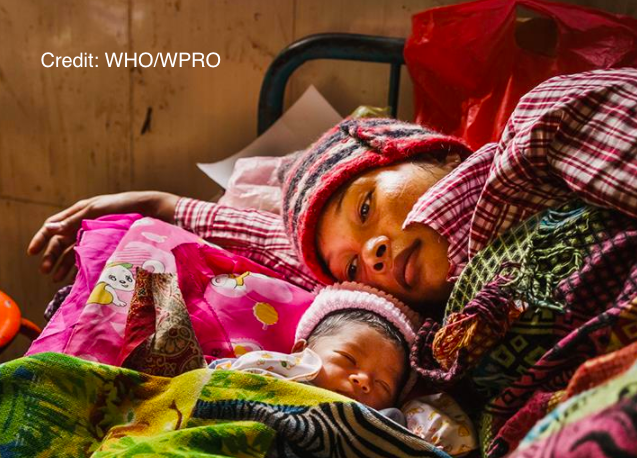 Mistreatment: During facility-based childbirth, mistreatment is commonly manifested as physical and verbal abuse, stigma and discrimination, non-consented procedures and examinations, neglect, ineffective communication between women and providers, lack of supportive care, loss of autonomy, and lack of adequate resources, policies, and organization within the facility (Bohren 2019).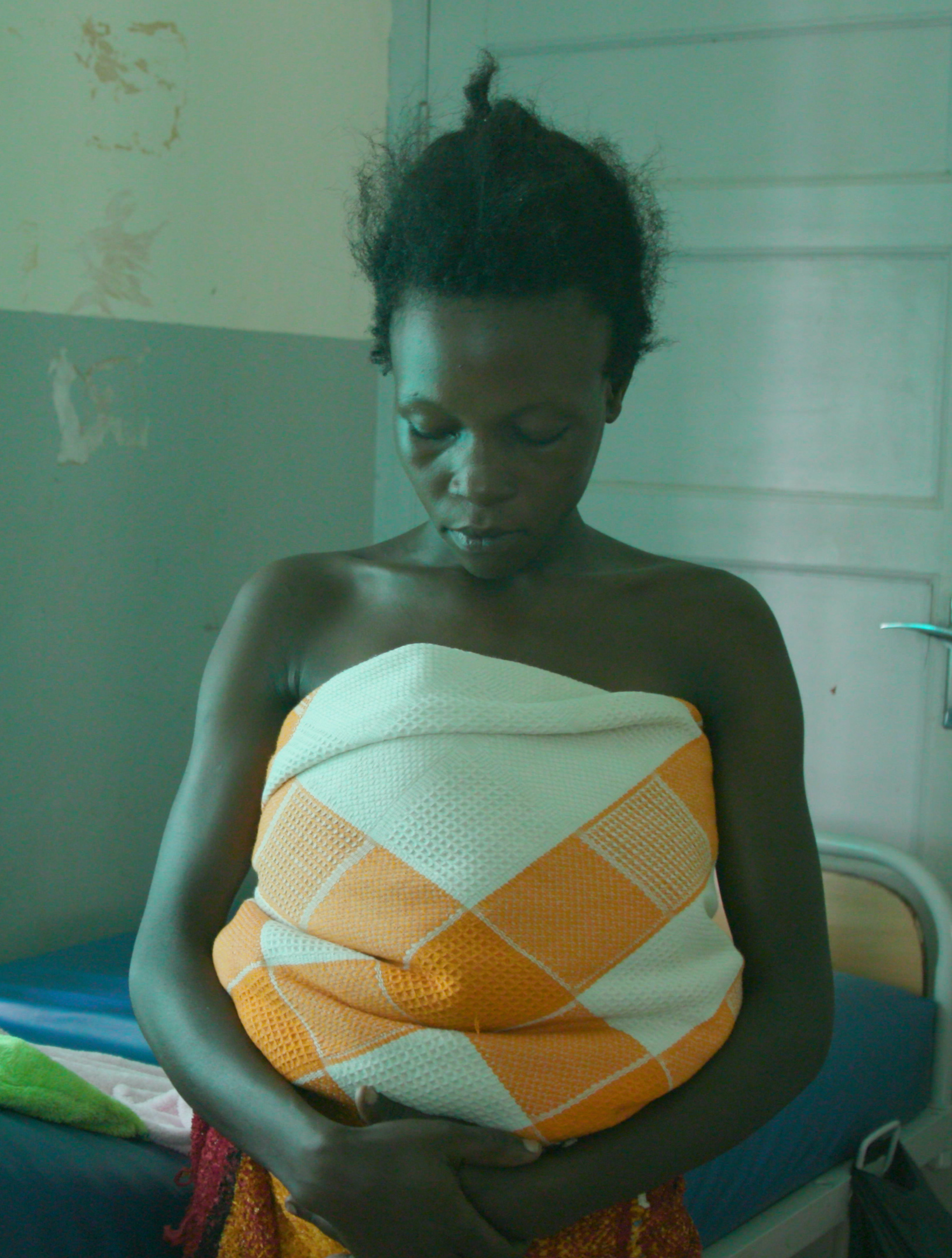 Disrespect and Abuse (D&A): In 2010, Bowser and Hill identified seven categories of disrespect and abuse during facility-based childbirth: physical abuse, non-consented clinical care, non-confidential care, non-dignified care (including verbal abuse), discrimination based on specific patient attributes, abandonment of care, and detention in facilities (Bowser & Hill 2010). Potential factors contributing to disrespect and abuse exist at individual and community, national law and policy, governance and leadership, service delivery, and provider levels. One of the most detrimental effects of D&A during facility-based childbirth is the underutilization of birthing facilities it causes, which leads to a lack of skilled care coverage during childbirth and preventable maternal and newborn deaths.