PTBi East Africa Intrapartum Package
With the aim of reducing preterm mortality, PTBi East Africa in Kenya and Uganda developed an intrapartum and immediate postnatal care package.  The package include interventions designed to improve the uptake of evidence-based practices known to save newborn lives.  All sites, received two of the 4 package components - Data Strengthening and introduction of a locally modified Safe Child Birth Checklist, while intervention sites also received provider simulation and team training using the PRONTO approach and participated in Quality Improvement Collaboratives with shared indicators.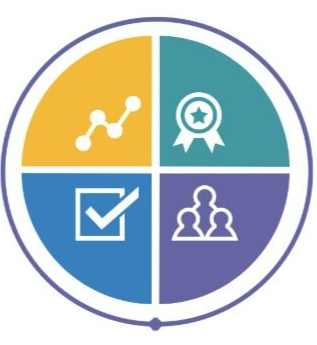 We tested this package in a cluster randomized trial in 20 health facilities in Western Kenya and Eastern Uganda.  The trial results, which can be read in the Lancet Global Health, showed a 34% reduced odds of fresh stillbirth or neonatal mortality among preterm babies.  That publication and our full study report can be found on our project website.
Funder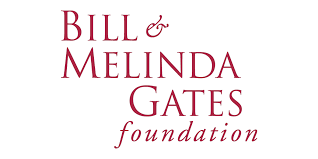 Key Partners